Willie Payne
PhD Candidate in Music Technology at NYU
Interests
Creative Expression • Accessibility • CS Ed
Comics • Coffee • Running • New Music • New Fiction
---
Reach Me
william [dot] payne [at] nyu [dot] edu
Upper West Side, NYC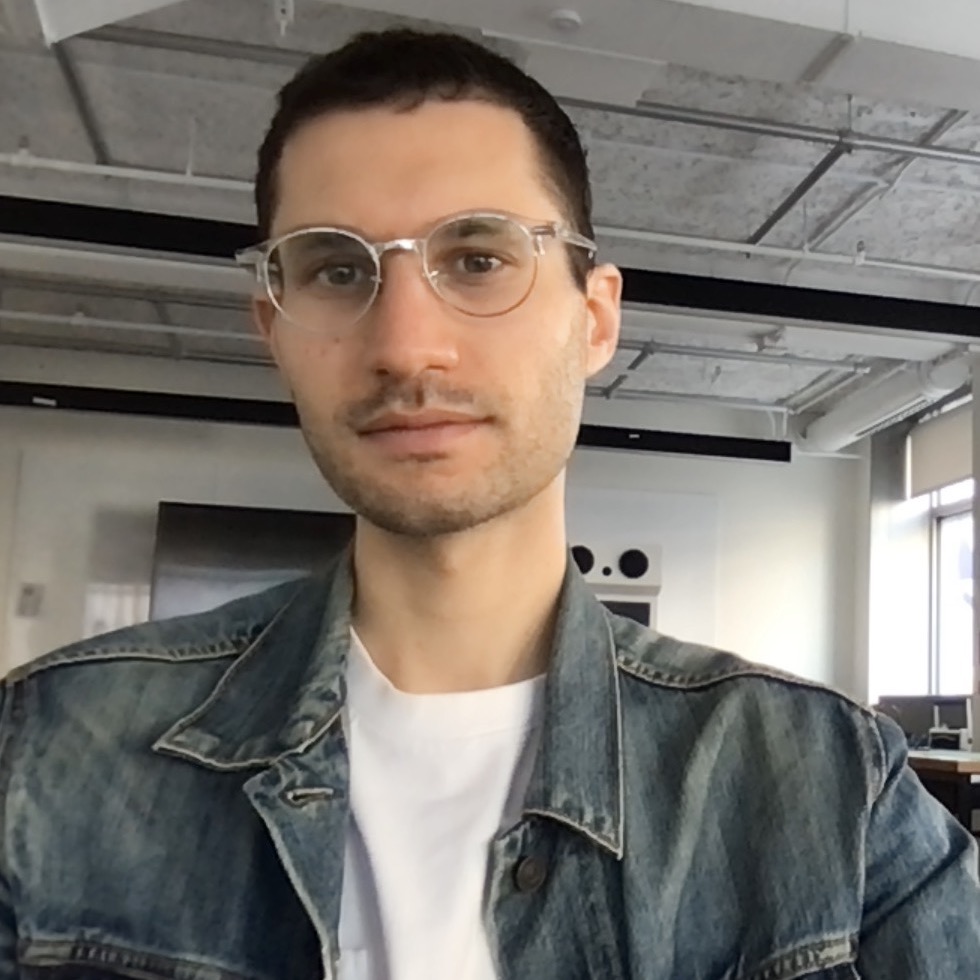 About Willie
I am a PhD Candidate in Music Technology at New York University. As of 2020, I am the research assistant for the NSF funded project Dancing Across Boundaries (DAB!) and the Accessible Music Technology Fellow at The Filomen M. D'Agostino Greenberg (FMDG) School. My PhD advisor is Amy Hurst, and my mentors are Yoav Bergner, Kayla DesPortes, and R. Luke DuBois.
I study how technology can facilitate creative expression and open pathways for people to express themselves on their own terms. I am especially interested in accessible musical instruments and creative coding environments. I use a participatory approach to research in which I work closely with end-users throughout a design process and situate interventions in authentic learning and art making environments.
I have published work at highly selective HCI conferences. I recently won Best Technical Paper at Web4All '22 and Best Paper Honorable Mention at CHI '21. I regularly co-author with undergraduate students. My mentorship efforts received recognition at NYU, and my students won 3rd place at the NYU Engineering Research Expo.
Prior to beginning my PhD, I received a BS/MS in Computer Science and a BM in Music Composition from CU Boulder. I attended CU on a Boettcher Scholarship (full-ride to any Colorado university) and was the Outstanding Graduate of Engineering. At CU I performed in new-music ensembles like the Boulder Laptop Orchestra (BLOrk), studied with Shaun Kane, Clayton Lewis, and Michael Theodore, and lived in the Engineering Honors Program.
---
---
Publications
Mentorship is important to me. Undergraduate students who enrolled in Vertically Integrated Projects are marked with † while Masters students I mentored for thesis credit are marked with ‡.
---